Public Sector and Policy Communications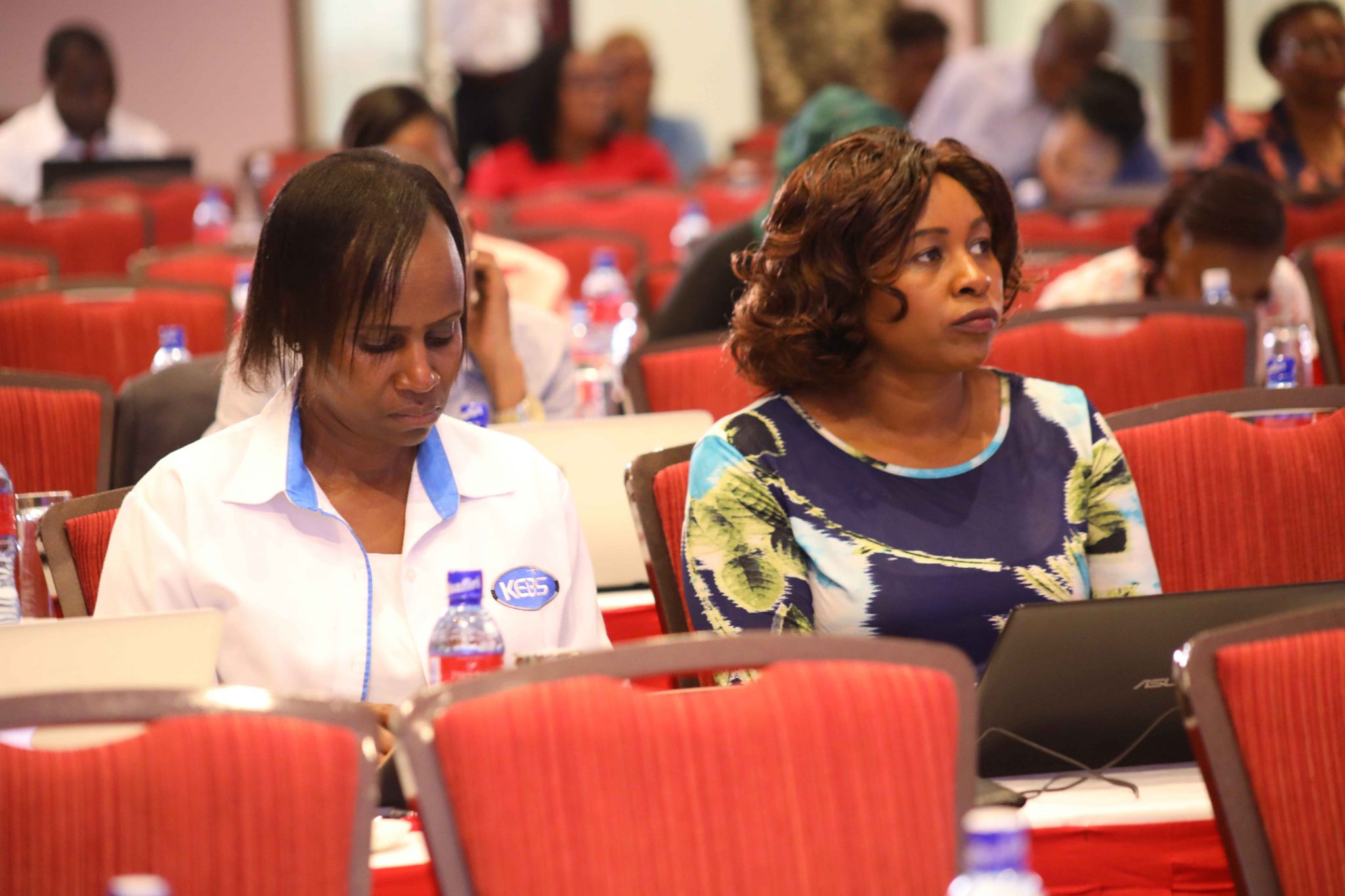 December 16, 2019 - December 20, 2019
5 Days
Dubai, (U.A.E)
+254-020-2626215, +254-020-2626217
Public Sector and Policy Communications
This course is designed to provide delegates with a practical framework for understanding and integrating communication concepts in policy formulation and implementation.  The course will also look at strategic communication and best practices in reform communication.  It will focus on enhancing delegates knowledge and skills in developing and implementing effective communication strategies for policy implementation.
The training seminar will highlight:
Communications for Public Sector Innovation and Reform
Policy Development and Communication
Building Public Ownership and Support for Social and Policy Reform
Learning Objectives
At the end of this course, participants will be able to:
Better understand communication skills that support implementation of reforms
Develop effective communication strategies for policy communications
Better understand the role of communication in policy
Better understand effective public policy communication
Critically analyze a broad range of policy communication categories
Strategic communication and best practices for reform management
The training will be delivered through a combination of various case studies, presentations, group discussions and group exercises with maximum delegate participation covering current situations.  Delegates will sharpen the required skills to understand and contribute to public policy.