Public Relations and Change Management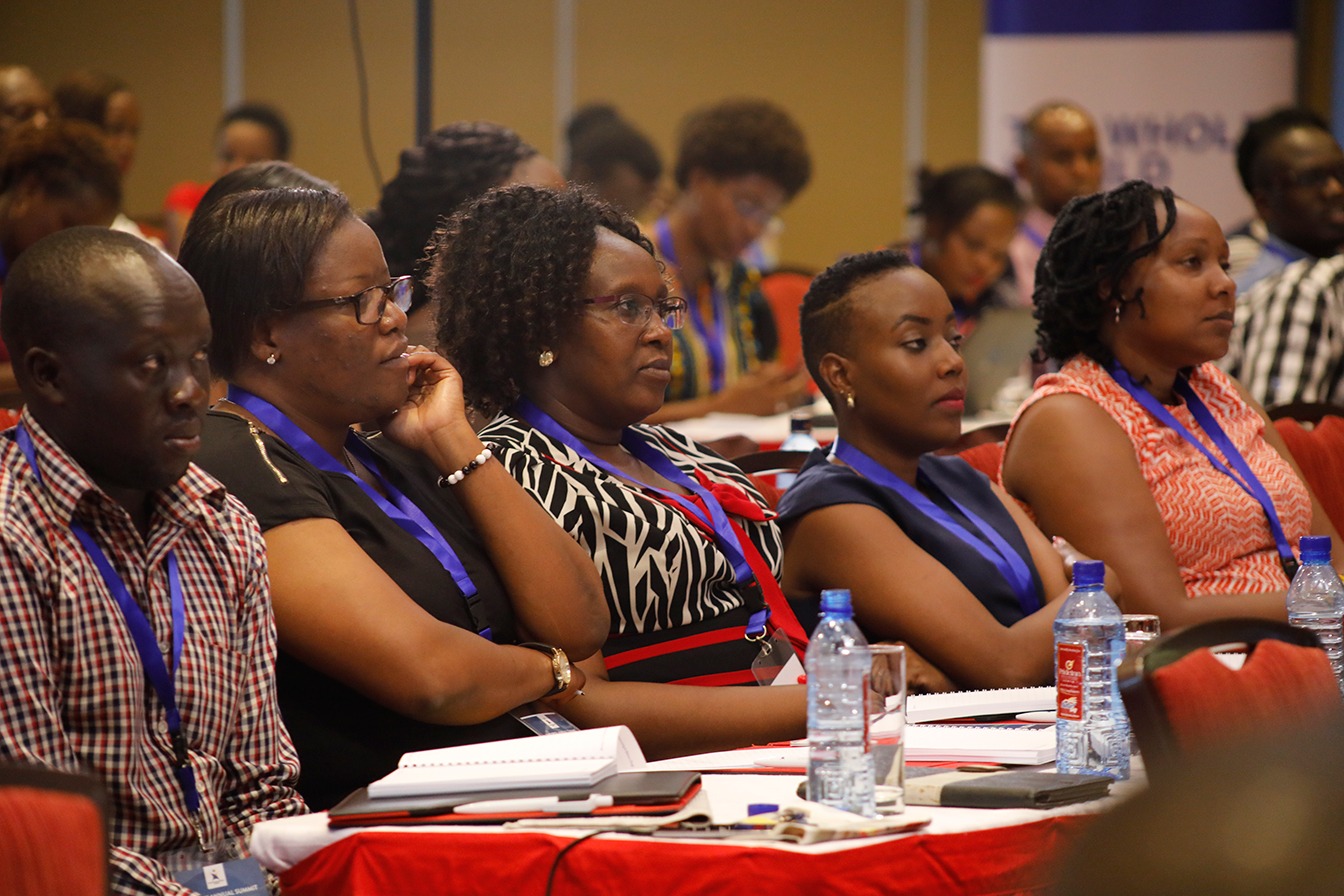 May 27, 2019 - May 31, 2019
5 Days
Overview
Change is one of those disruptive elements that causes uncertainty and perceived threats in an organization. Yet it is inevitable if institutions are to respond to the changing operating environment or proactively plan to make efficient or take advantage of business opportunities. These in turn can lead to low morale, loss of productivity, staff disengagement and even reputational risk.  Change management involves understanding the business dynamics of an organization and behaviours of people during such times of change. It calls for understanding how communication can help in calculating the sense of ownership of change, support change process, manage challenges of change, help keep the momentum of change and consolidate the gains of change.
Thus change management supported by PR and Communication has a responsibility to efficiently manage interruption brought about by change and ensure organization's stakeholders adapt and thrive.
Participants will have a practical understanding of the key elements of change communication and also gain insights into effective change communication strategies
This training course will highlight:
Reasons why organizations change and inevitability of change
Effects of organizational change, both beneficial and destructive
Maintaining the momentum of change
Role of transformation, restructuring and strategy
The art of stakeholder engagement
Objectives
At the end of the training delegates will understand:
The role of communication in change and why engagement matters
Change communication responsibilities
Learnt tactics and techniques for communicating different types of change
The role Public Relations/Corporate Communication in change management
The training will be delivered through a combination of presentations, group discussions and group exercises.  The course has been designed to be highly interactive.  The primary focus will be to provide delegates with concepts and methods which they can put to immediate use in the workplace.
Organizational Impact
Practitioners who can drive change communication
Managing change management successfully