Advanced Digital Communications and Social Media Training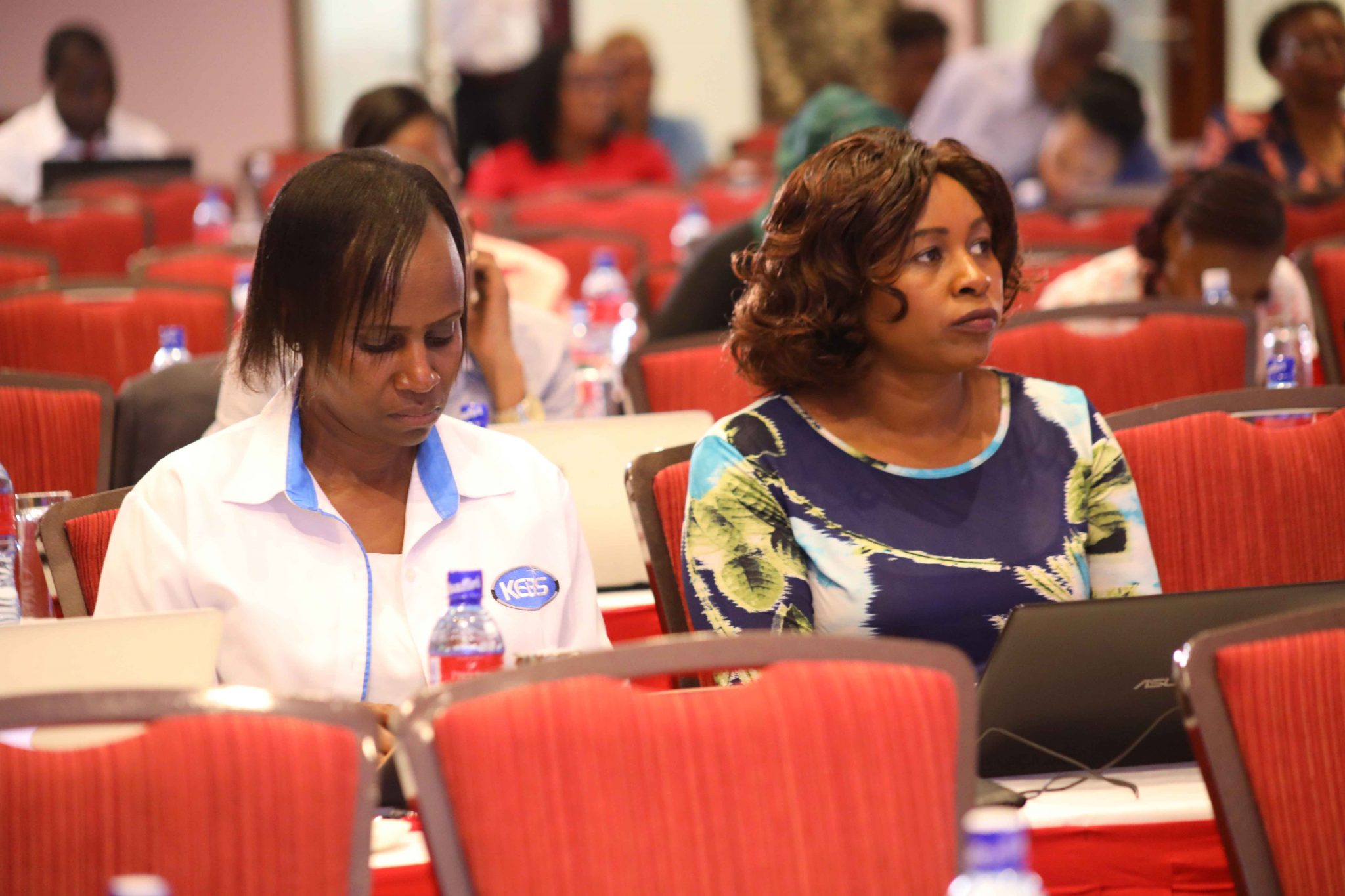 March 27, 2019 - March 29, 2019
3 Days
Nairobi, (Kenya)
+254-020-2626215, +254-020-2626217
Date
Location
Duration
Course
Points
Your Investment (Kshs)
27th – 29th
March, 2019
Nairobi, (Kenya)
3 days
Advanced Digital Communications
and Social Media Training
30
Member – 45,000.00
Non Member – 50,000.00
Introduction
This training will provide delegates with the practical knowledge needed to successfully plan, implement, manage, and measure social media and communication efforts. Social media technologies take on many different forms including magazines, internet forums, web blogs, social blogs, microblogging, wikis, podcasts, pictures, and YouTube videos. 88% of Facebook users access the platform through their mobile phones and Twitter processes over 500 million tweets per day. It's important to realize that social media marketing works best when integrated with other components of your marketing plan.
This highly-interactive training seminar has been specifically designed to provide PR professionals the tools, tactics, and techniques they require to help them avoid the pitfalls and exploit the incredible marketing opportunities associated with the effective use of social media.
Participants will walk away from this training with practical knowledge on best practices in using social media platforms to create strong on-line brand identities, improve sales/publicity effectiveness, and enable better customer loyalty and retention.
Training seminar highlights include:
Design a comprehensive social media plan
Integrate social media tools with traditional marketing activities to improve customer service and increase business development opportunities
Demonstrate familiarity with the range and variety of social media platforms and tools
Understand how to monitor and measure the effectiveness and ROI of a social media marketing plan
Monitor social media to protect brand reputation and build customer relationships
Develop persuasion and communications skills to enhance effectiveness
Objectives
By the end of this training seminar, delegates will be able to:
Implement strategies to engage customers through social media marketing and communications
Integrate social media marketing tools into existing PR plans
Determine which social media channels best fit organizational PR objectives
Explain how social media communication differs from traditional media
Training Methodology
This training seminar is highly-interactive and encourages delegate participation through a combination of lectures, group discussion, practical exercises, case studies, and breakout sessions designed to reinforce new skills. The comprehensive training has been developed to be practical.
Improved public image and credibility
Increased revenues through enhanced lead generation and brand awareness
Competitive advantage in your marketplace
Real-time customer service satisfaction
Increased traffic to website
Cost savings on PR activities
Early warning of potential product or service issues
Improved target marketing
The skills to design a comprehensive social media plan
A greater appreciation of the impact of social marketing
Increased ability to measure and monitor social media communication
Improved nonverbal communication and persuasion skills
The ability to combine social media and traditional media strategies
Who Should Attend?
PR, Communications & Marketing Professionals
Business Development Team Members
Customer Service Professionals
Team Leaders & Supervisors
Location