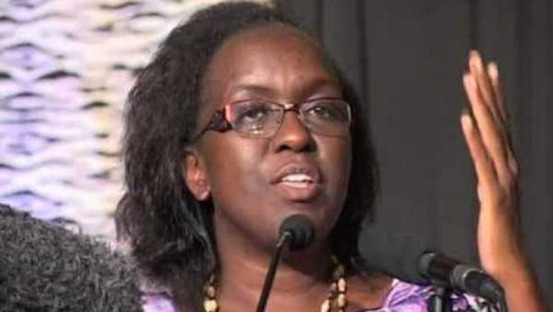 01-05-2017 Standard News Paper
Public Relations practitioners under the aegis of the umbrella national Public Relations Society of Kenya (PRSK) have voted in a crop of new officials.
The new office bearers, elected during the Society's Annual General Meeting at the weekend, will steer the organisation for a two-year renewable term.Immediate former President Jane Gitau successfully defended her seat. Other officials included Dr Wilfred Marube (Vice President), Lilian Nganda (Secretary), Arik Karani (Treasurer), Beatrice Kungu (Assistant Secretary)  and Michelle Anekeya (Assistant Treasurer).Ms Gitau, who is also the Secretary General of the Africa Public Relations Association (APRA), pledged to spearhead ongoing efforts to further entrench the professional role of Public Relations in the public and private sectors.